Ending a relationship can be brutal. These cards should put a smile back on your bestie's face.
Going through a breakup straight-up sucks. And seeing one of your BFFs dealing with a broken heart can hurt your heart too.
Even though you can't make it all better (if only!), you can remind your pal that you're there for them by sending a thoughtful card. And hey, a Bravo marathon, some takeout and a nice, long venting sesh don't hurt either.
Whether your friend needs to hear something heartfelt and sincere or something a bit sassy and snarky, we've got you covered. Below, we've rounded up 17 cards to give to that friend who needs a little TLC post-breakup.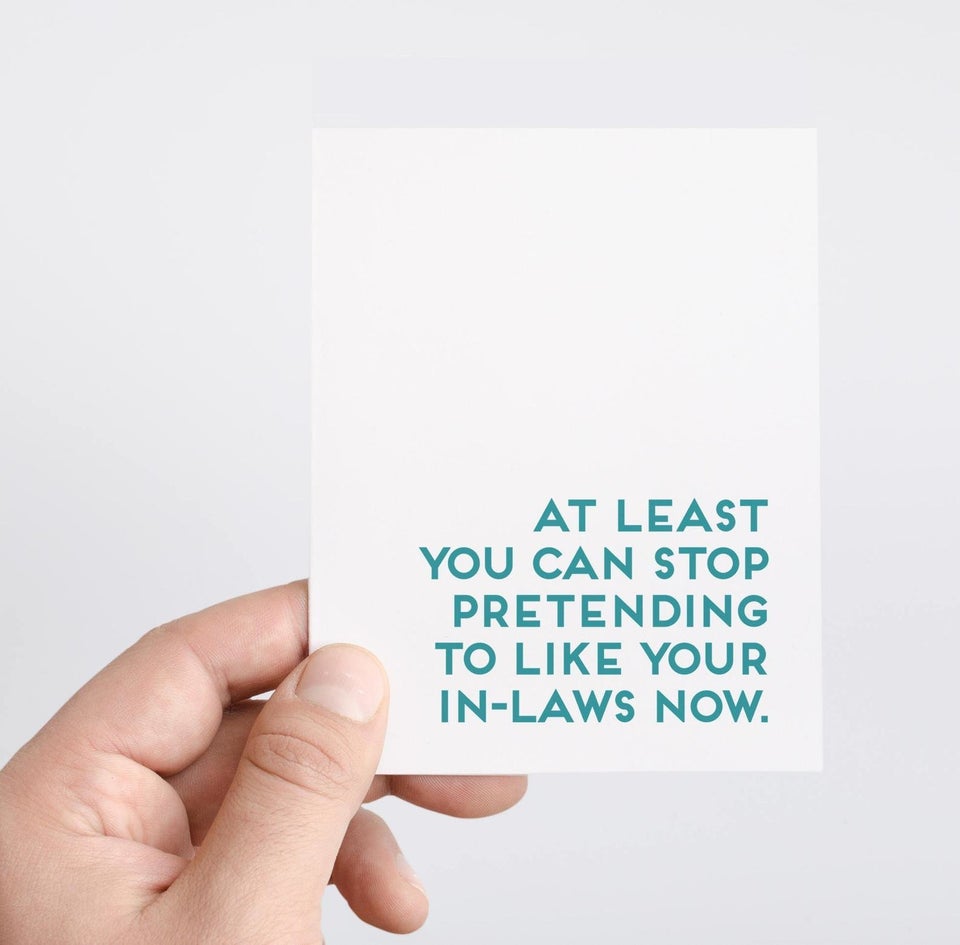 SpadeStationery/Etsy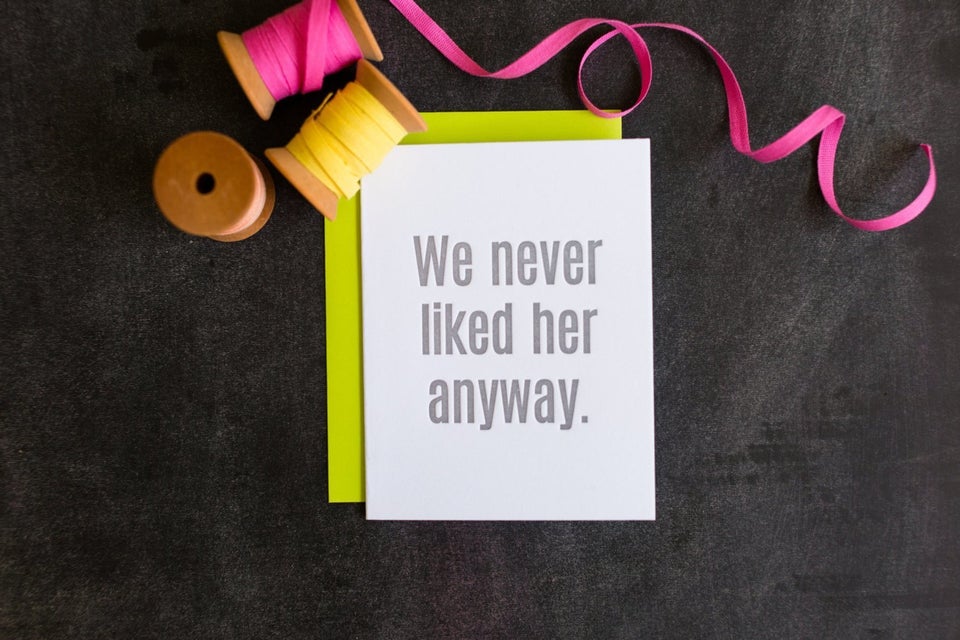 ChezGagne/Etsy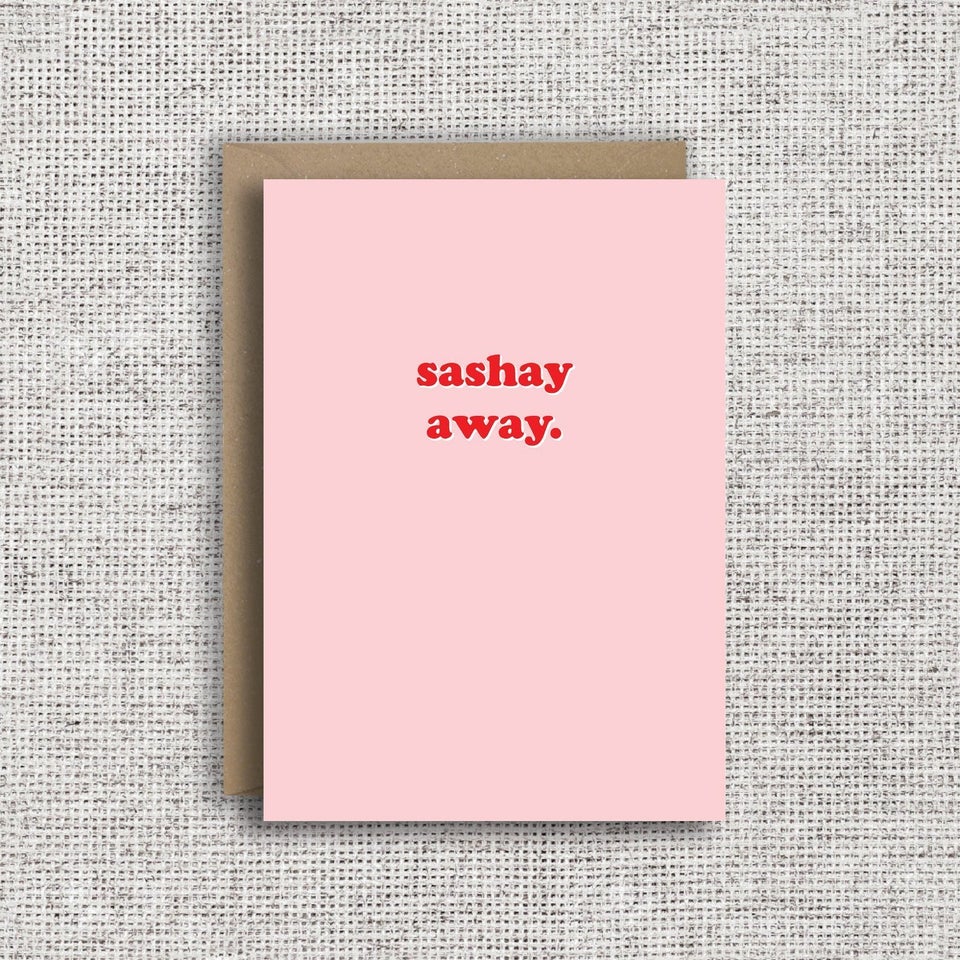 OWhatAFeeling/Etsy
PersonalPaperHugs/Etsy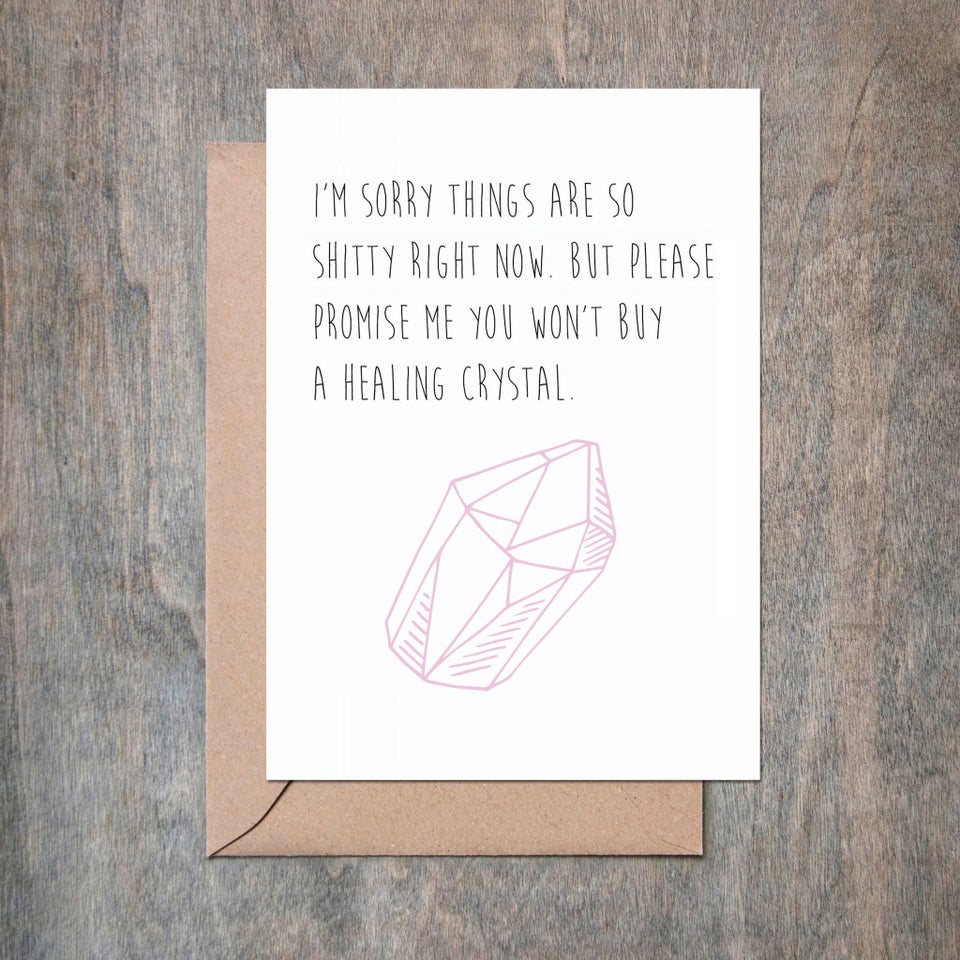 CrimsonandCloverGift/Etsy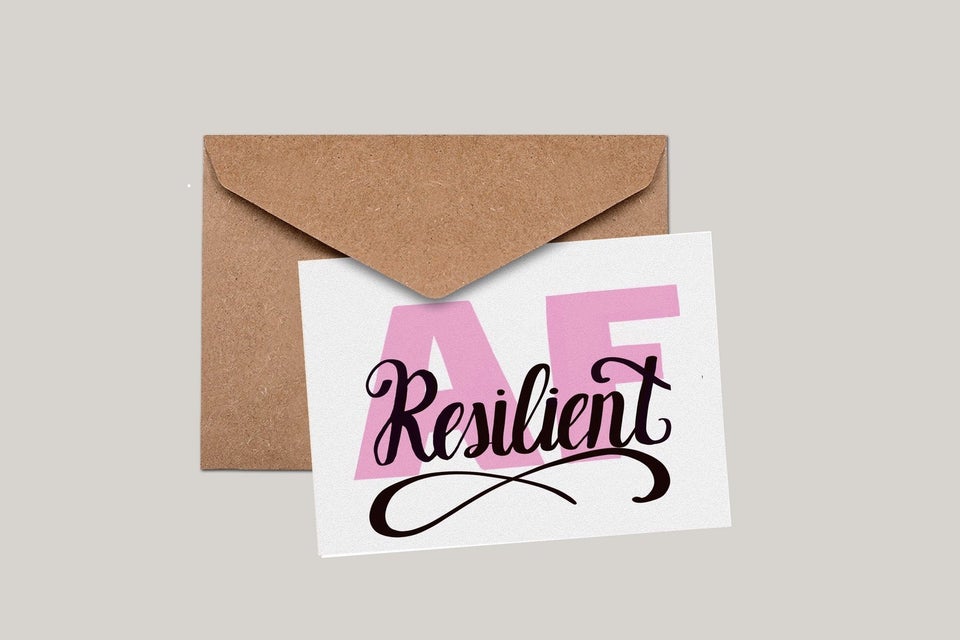 JoyLYdesigns/Etsy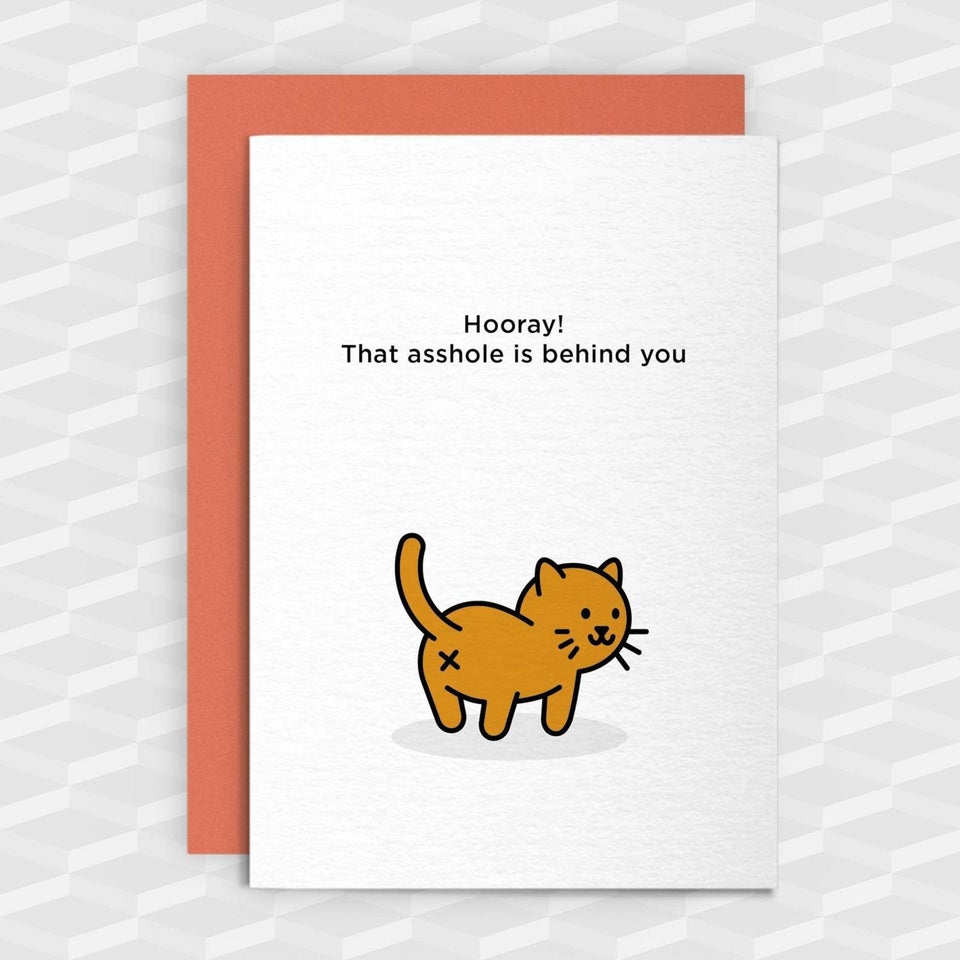 cardsht/Etsy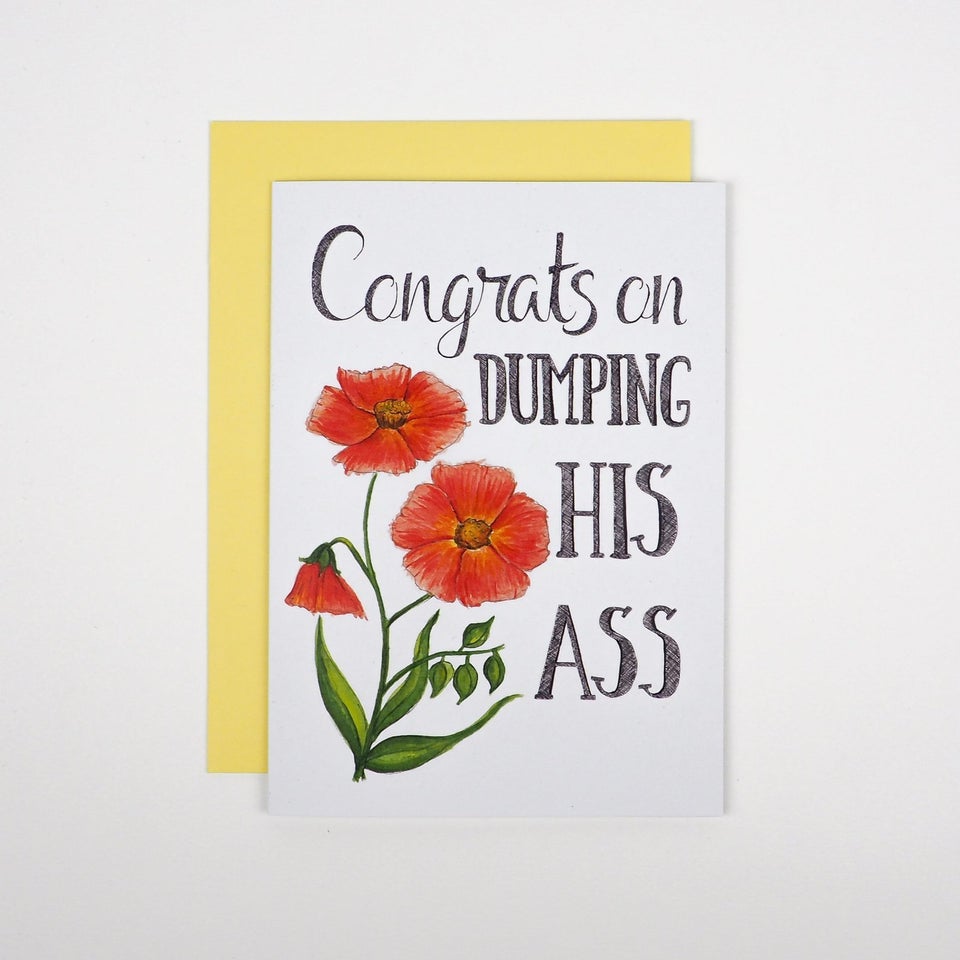 naughtyflorals/Etsy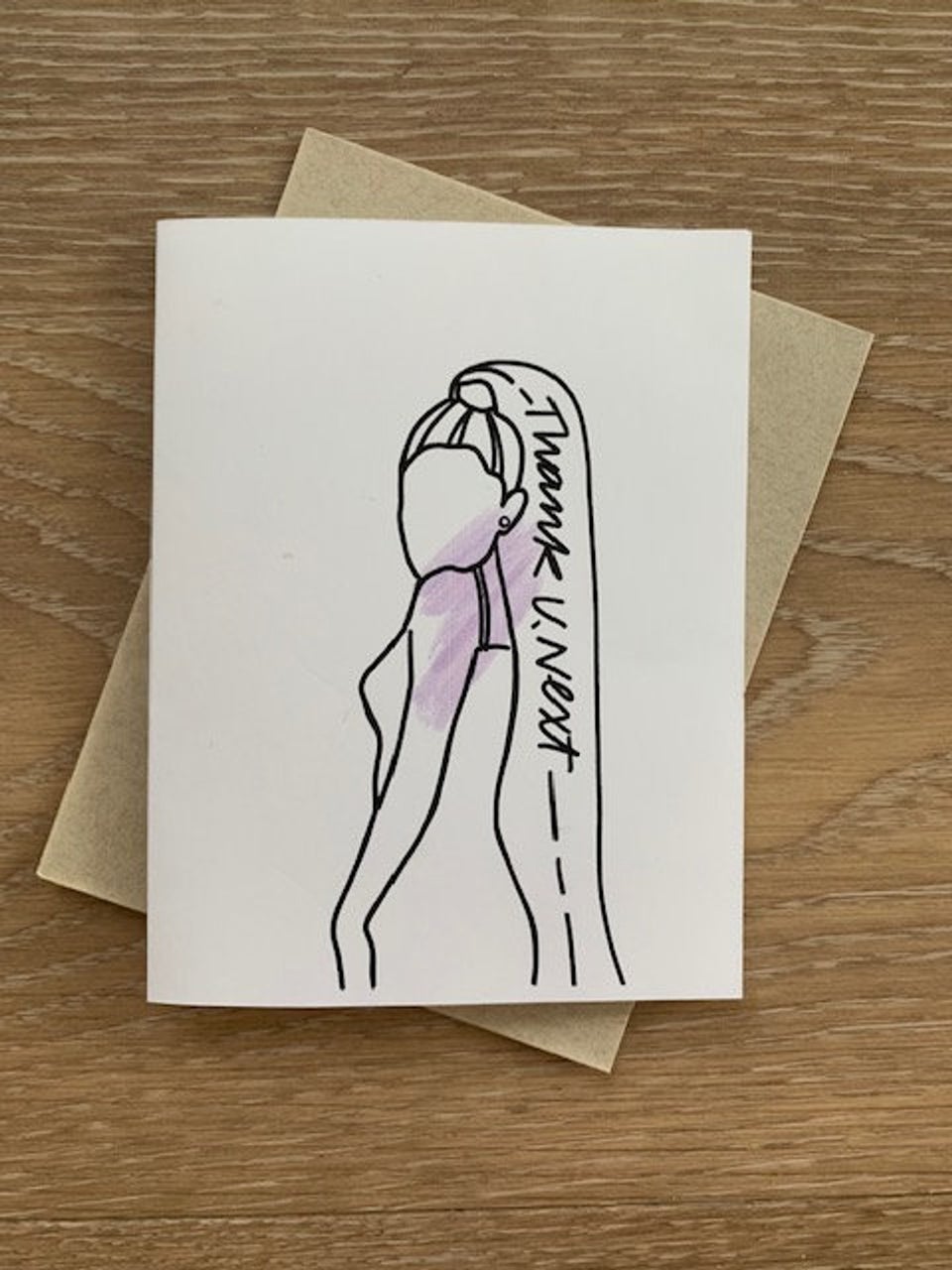 CardrellaAndDaville/Etsy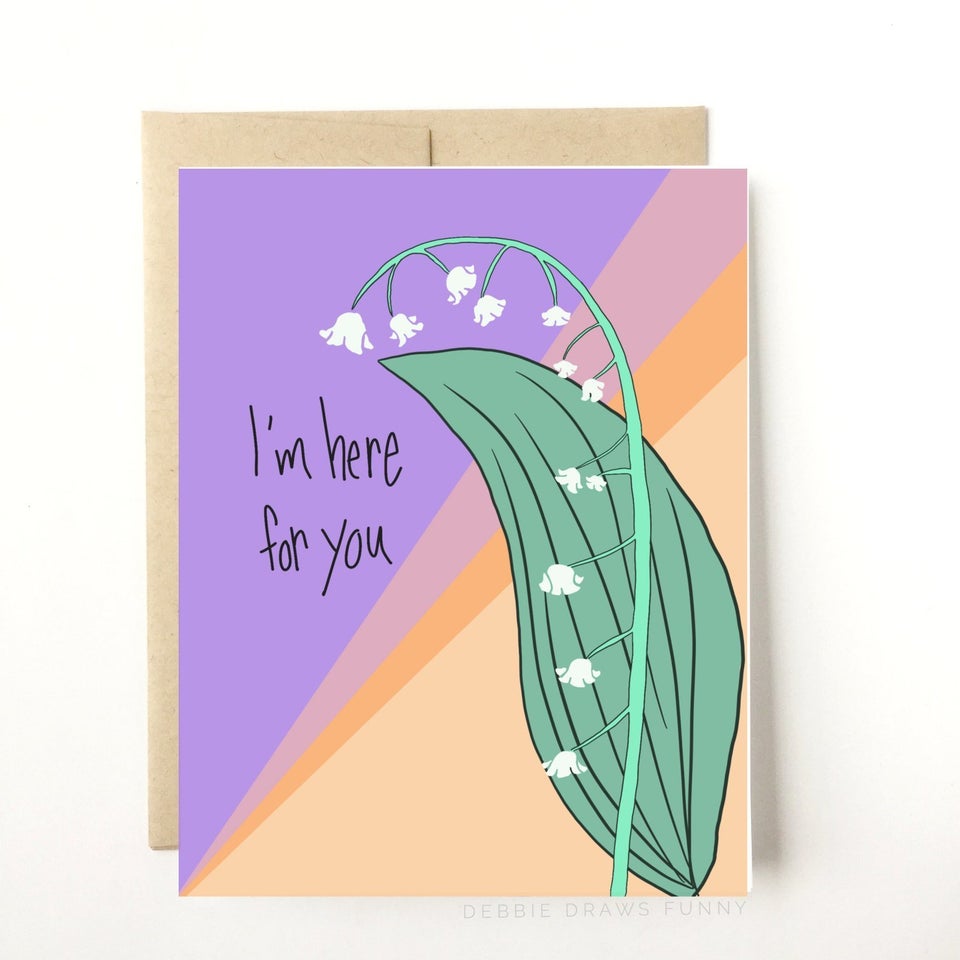 DebbieDrawsFunny/Etsy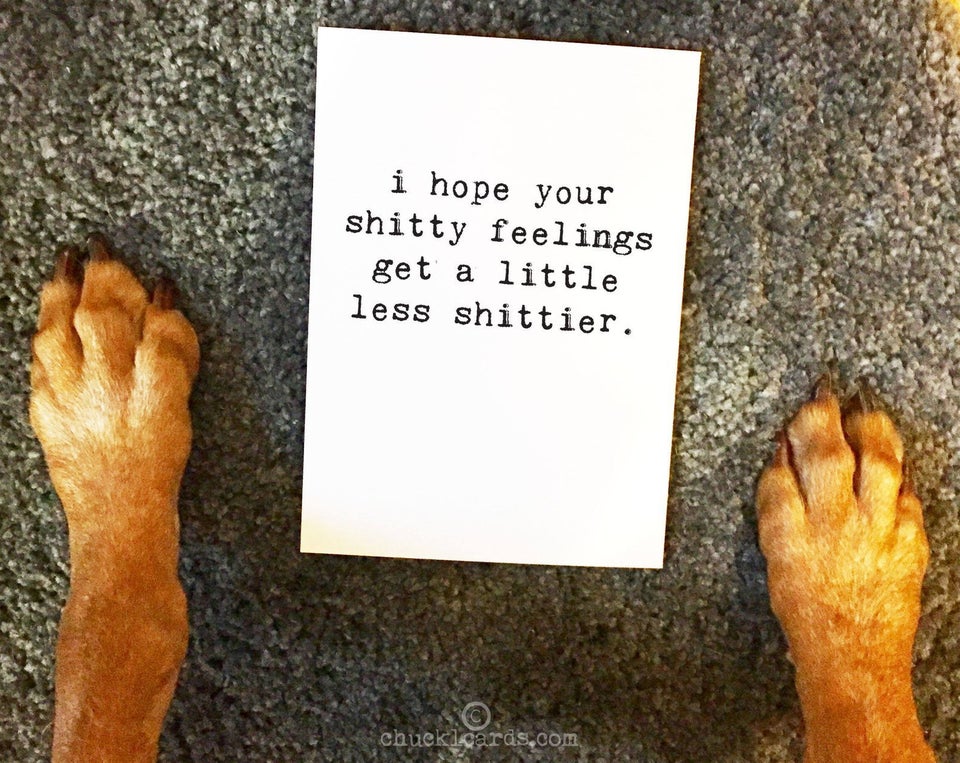 chucklcards/Etsy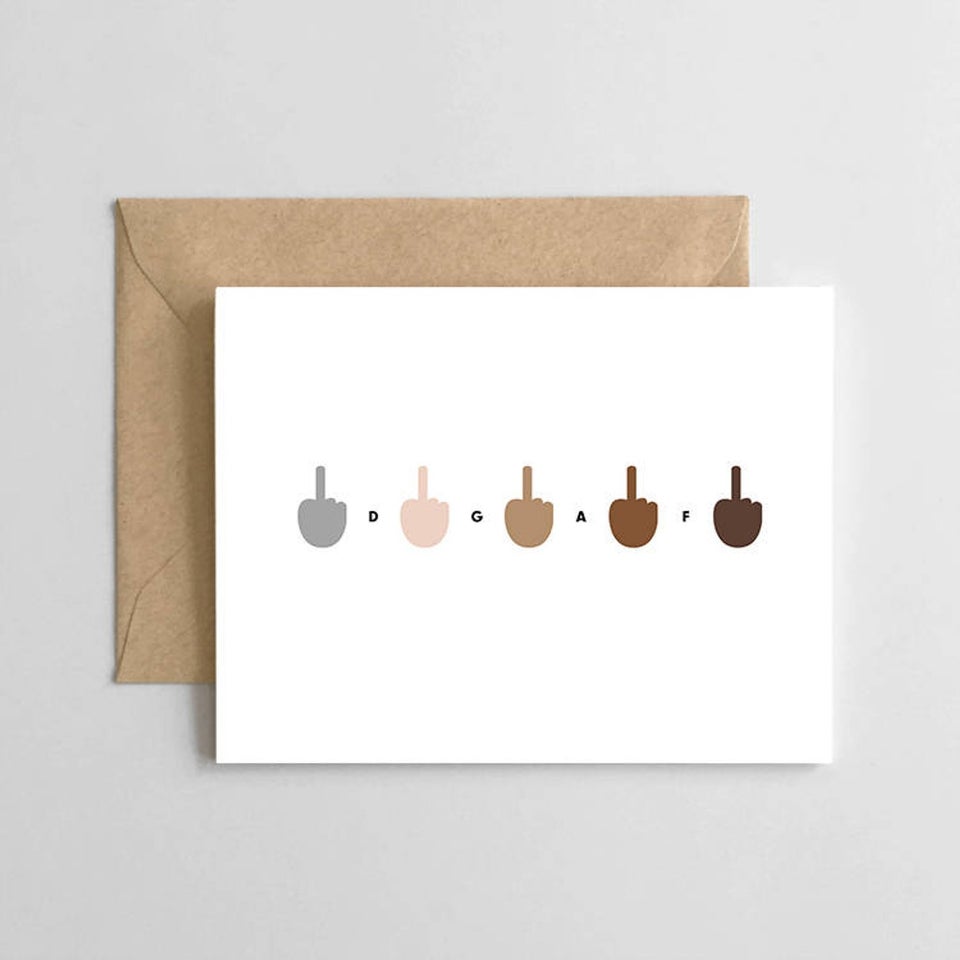 spaghettimeatballs/Etsy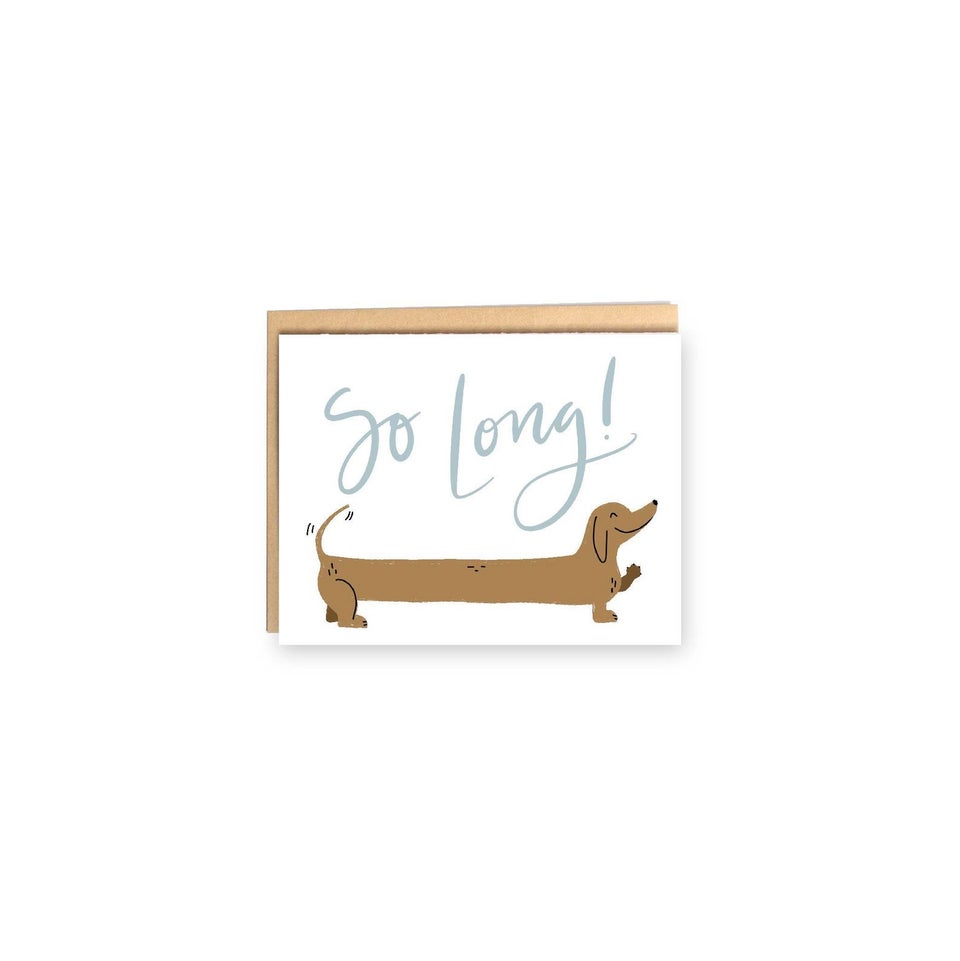 TeenyWeeniePaper/Etsy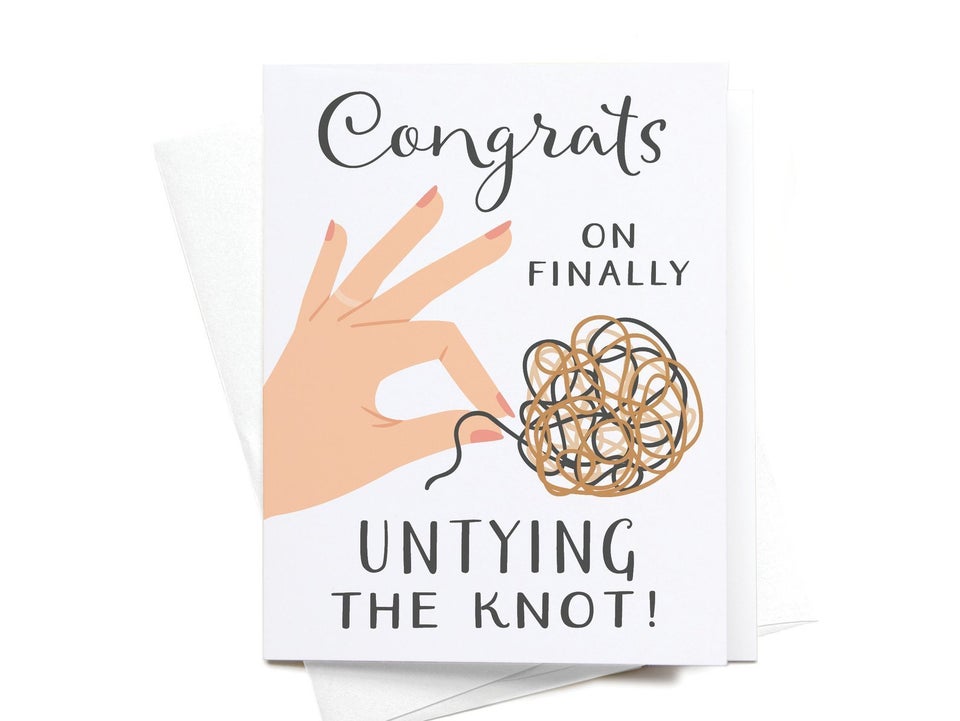 onderkaststudio/Etsy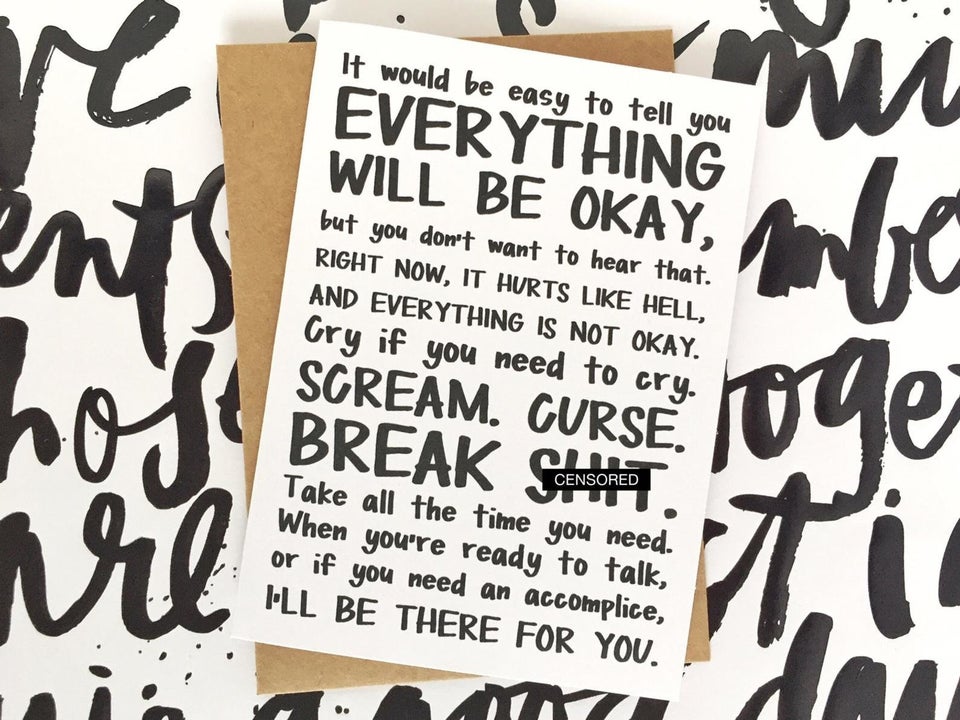 HonestAFCards/Etsy
AdelaidePaper/Etsy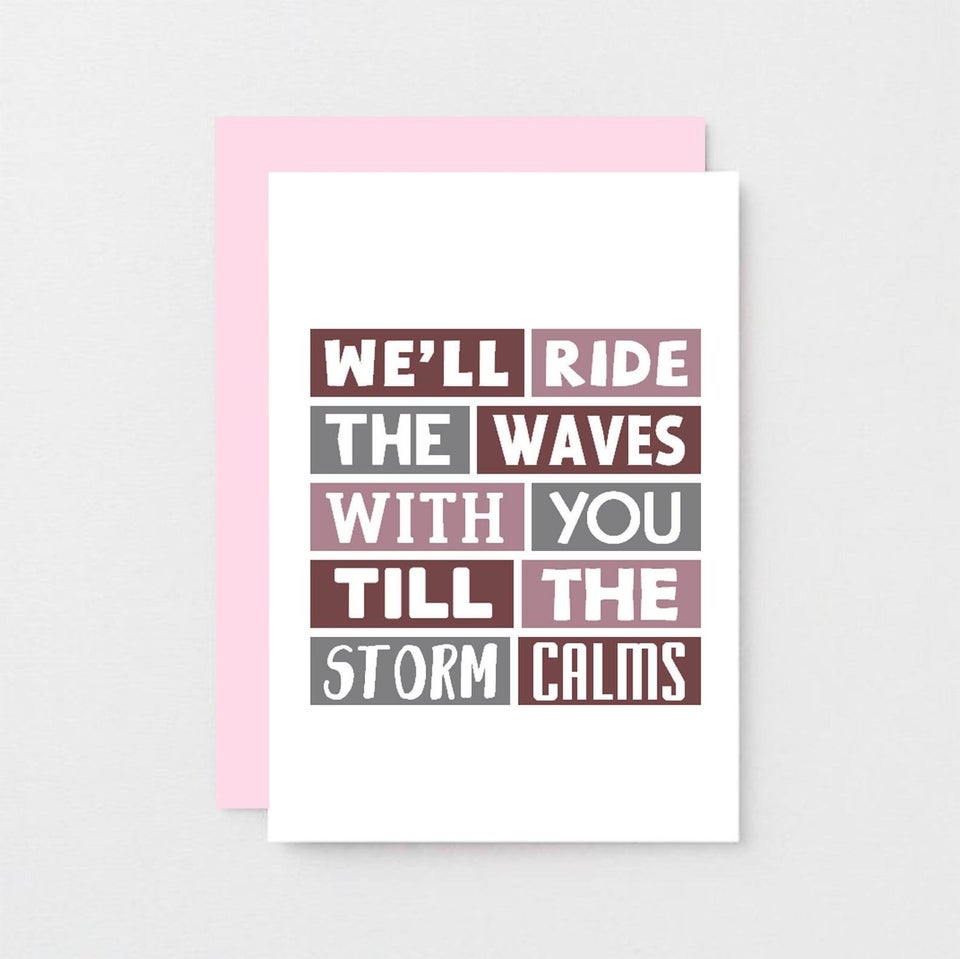 SixElevenCreations/Etsy


Source By Breaking News Website | BreakingNews.WS