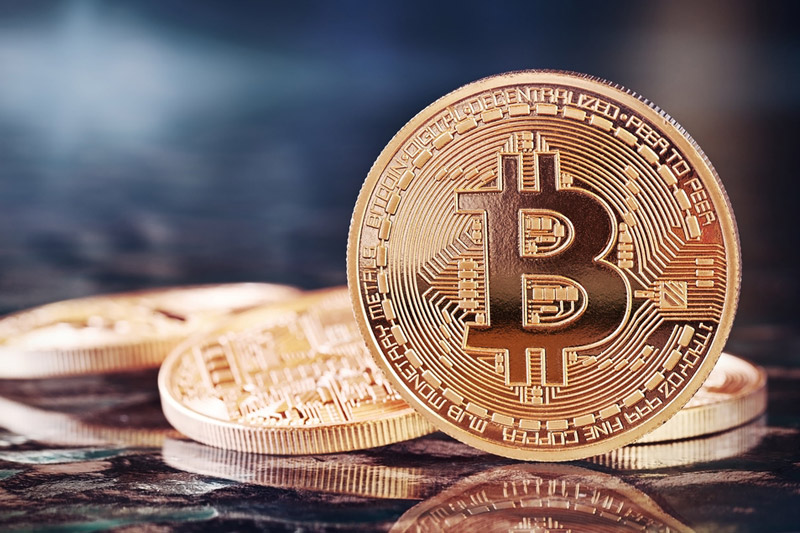 Bitcoin wavers as mystery bidder wins all 30,000 Silk Road coins
Investing.com – Bitcoin prices swung between small gains and losses on Wednesday, amid reports that a single bidder claimed all of the roughly 30,000 bitcoins seized from the infamous online black market Silk Road auctioned by the U.S. Marshals Service late last week.
Bitcoin (BTC/USD) rose 0.5%, or $3.21, on Slovenia-based BitStamp to trade at $646.39 during U.S. morning hours. Prices held in a range between $638.00 and $658.88.
The price of a Bitcoin on Bulgaria-based BTC-e dipped 0.02%, or 10 cents, to trade at $635.90.
According to the CoinDesk Bitcoin Price Index, which averages prices from the major exchanges, prices of the crypto-currency tacked on 1.02% to trade at $642.08.
The U.S. Marshals Service announced earlier that a single, undisclosed bidder claimed all of the roughly 30,000 bitcoins sold in its recent auction. The cache is valued at more than $19 million.
The auction, which ran for 12 hours on June 27, attracted 45 bidders, with 63 bids submitted.
Bitcoin is digital cash and is not backed by a government or central bank to regulate or issue it. It can be used to purchase goods and services from stores and online retailers.


Source By Breaking News Website | BreakingNews.WS