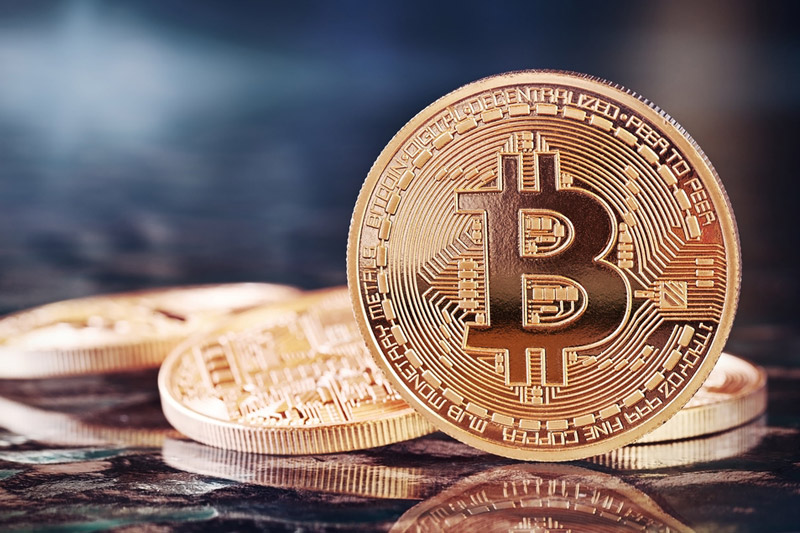 Bitcoin turns lower as profit-taking sets in
Investing.com – Bitcoin prices rallied above the $450-level on Thursday, before retracing gains as speculators cashed out of the market to lock in recent gains.
Bitcoin (BTC/USD) touched a session high of $453.92 on Slovenia-based BitStamp earlier in the day, the most since September 17, before turning lower to trade at $417.00 during U.S. morning hours, down $9.12, or 2.14%.
The price of a bitcoin on Bulgaria-based BTC-e dipped $4.00, or 0.95%, to trade at $415.13, while prices on Singapore-based itBit declined $8.34, or 1.95%, to trade at $420.00.
According to the CoinDesk Bitcoin Price Index, which averages prices from the major exchanges, prices of the crypto-currency slumped 2.44% to trade at $416.80. The index hit a high of $458.05 earlier in the session.
Bitcoin prices have been well-supported in recent days as investors returned to the market amid bullish chart signals.
Prices of the virtual currency are up nearly 24% since hitting a recent low of $317.80 on November 1.
The price increase has been accompanied by a rise in trading volume and coincides with the recent crackdown of U.S. and European authorities against illegal websites operating on the so-called Tor network, such as online drug marketplace Silk Road 2.0.
Meanwhile, euro-denominated Bitcoin prices (BTC/EUR) eased down €0.20, or 0.02%, to trade at €330.48 on U.S.-based Kraken Exchange.
Elsewhere, yuan-denominated Bitcoin prices on Shanghai-based BTC China retreated 22.99 yuan, or 0.86%, to trade at 2,651.02 yuan, while prices on Beijing-based OKCoin decreased 28.29 yuan, or 1.06%, to trade at 2,651.27 yuan.
Bitcoin is digital cash and is not backed by a government or central bank to regulate or issue it. It can be used to purchase goods and services from stores and online retailers.
Prices of the virtual currency are down nearly 39% from its June highs of $683, and roughly 66% below its all-time high near the $1,240-level hit in late November 2013.


Source By Breaking News Website | BreakingNews.WS