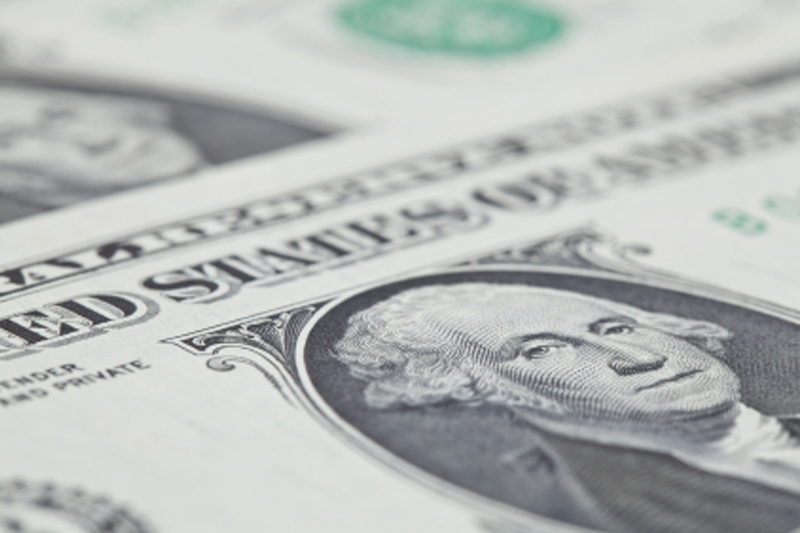 Dollar index rises to 3-1/2 weak highs after Fed statement
Investing.com – The dollar rose to three-and-a-half week highs against a basket of other major currencies on Thursday after the Federal Reserve wound up its quantitative easing program and said it was confident the U.S. economic recovery would continue.
EUR/USD was down 0.32% to 1.2592, the lowest level since October 7.
The Fed said targets for inflation and a reduction in unemployment were on track, but added that interest rates would remain close to zero for a "considerable time".
The U.S. central bank said that although the jobs market is strengthening, there is still room for improvement, but not "significant improvement," as it has said previously, in the labor market participation rate.
"The Committee continues to see sufficient underlying strength in the broader economy to support ongoing progress toward maximum employment in a context of price stability," the Fed said.
USD/JPY was up 0.20% to 109.11, the most since October 7 from 108.83 late Wednesday.
The dollar was also higher against the pound and the Swiss franc, with GBP/USD sliding 0.17% to 1.5984 and USD/CHF adding 0.34% to trade at 0.9578.
The New Zealand dollar was steady near one month lows at 0.7800.
The kiwi fell sharply in the previous session after the Reserve Bank of New Zealand left rates unchanged at 3.5% and said "a period of assessment remains appropriate before considering further policy adjustment."
The bank had said previously that it expected some further monetary tightening would be necessary.
Elsewhere, AUD/USD was down 0.31% to 0.8768, while USD/CAD was up 0.21% to 1.1210.
The US dollar index, which tracks the performance of the greenback against a basket of six major currencies, was up 0.34% to 86.38, the highest level since October 6.


Source By Breaking News Website | BreakingNews.WS