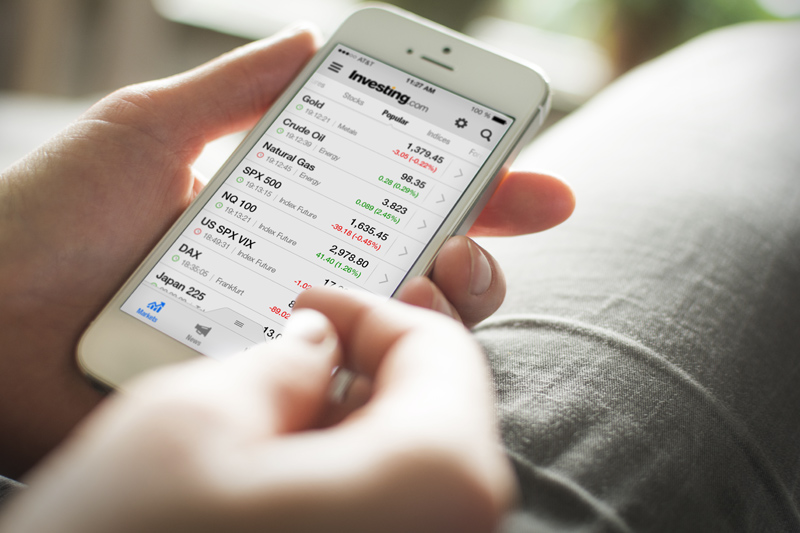 Dollar index steady, sterling close to 6-year highs
Investing.com – The dollar was steady against a basket of other major currencies on Wednesday as investors awaited data on U.S. private sector jobs growth and a speech by Fed Chair Janet Yellen later in the day.
Investors were looking ahead to the ADP report on U.S. private nonfarm payrolls and a speech by Janet Yellen later on Wednesday.
The greenback has come under pressure since data last week showing a 2.9% economic contraction in the first quarter bolstered expectations that the Fed will keep rates on hold for an extended period.
EUR/USD slipped 0.13% to 1.3661, off the previous session's six-week high of 1.3699.
Sentiment on the euro was hit by concerns that the European Central Bank could voice concerns over the currency's strength at its post-policy meeting press conference on Thursday, amid fears over persistently low levels of inflation in the euro zone.
GBP/USD touched highs of 1.7176, the highest since October 2008 after data showed that the U.K. construction sector expanded at the fastest rate in four months in June.
The data added to indications that the economy continued to grow at a strong pace in the second quarter, fuelling expectations that the deepening recovery will prompt the Bank of England to raise interest rates before the end of 2014.
USD/JPY dipped 0.07% to 101.45, holding above Monday's six-week low of 101.22, while USD/CHF eased up to 0.8886.
The Australian dollar backed off Monday's seven-month highs, with AUD/USD shedding 0.39% to trade at 0.9458.
The Aussie turned lower after official data on Wednesday showed that the country's trade deficit widened to its largest in almost one-and-a-half years in May, as the strong domestic dollar and lower commodity prices weighed on export earnings.
Elsewhere, NZD/USD was little changed at 0.8768. The Canadian dollar was at its 2014 highs, with USD/CAD at 1.0631.
The US Dollar Index, which tracks the performance of the greenback versus a basket of six other major currencies, edged up 0.07% to 79.90, not far from Tuesday's two-month lows of 79.84.


Source By Breaking News Website | BreakingNews.WS