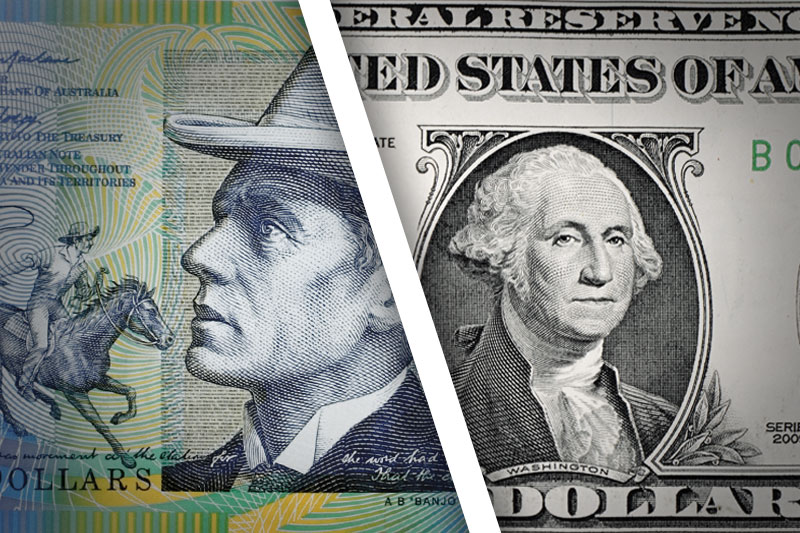 Investing.com – The Australian dollar traded modestly lower against its U.S. rival during Wednesday's Asian session despite media reports that President Barrack Obama will nominate Federal Reserve Vice Chairwoman Janet Yellen to lead the U.S. central bank when Chairman Ben Bernanke retires early next year.
In Asian trading Wednesday, AUD/USD inched down 0.01% to 0.9424. The pair was likely to find support at 0.9367, the low of October 3 and resistance at 0.9524, the high of September 19.
Yellen was the presumptive de-facto nominee to lead the U.S. central after the more hawkish Larry Summers withdrew his name from consideration several weeks ago. The more dovish Yellen was seen as more likely to extend Bernanke's ultra-loose monetary policies, in theory benefiting riskier currencies like the Aussie.
However, traders may be more preoccupied with the ongoing government shutdown in the U.S. Fears are rising that congressional leaders will not be able to reach a comprise before the October 17 to extend the U.S. debt ceiling. Failure to raise the debt ceiling could send the world's largest economy hurdling toward default.
On Tuesday, the National Australia Bank said its business confidence index rose to 12 in September, from a downwardly revised reading of 4 the previous month.
A separate report showed that job advertisements in Australia rose 0.2% last month, following a 2% decline in August.
Elsewhere, AUD/JPY rose 0.45% to 91.72 while AUD/NZD rose 0.13% to 1.1379.


Source By Breaking News Website | BreakingNews.WS