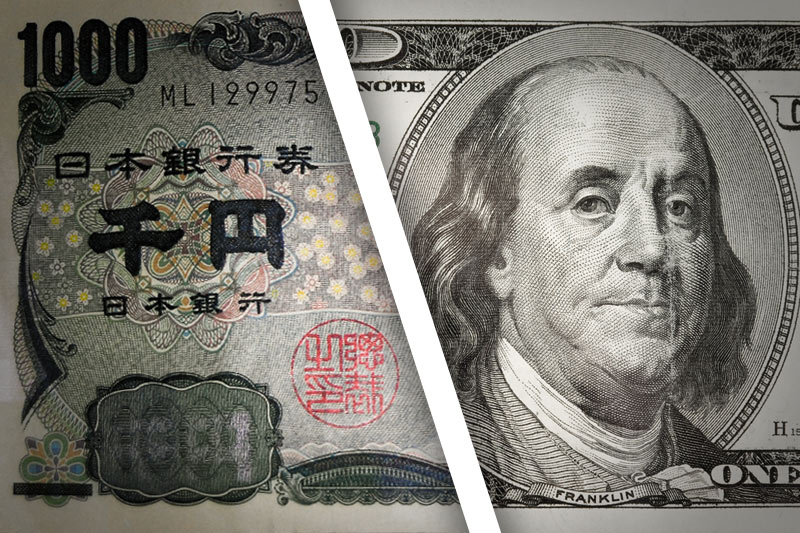 Dollar re-approaches 7-year highs against yen
Investing.com – The dollar moved higher against the yen on Tuesday, re-approaching last week's seven-year peaks amid expectations that the recovery in the U.S. will outpace other major economies.
USD/JPY was up 0.48% to 115.39, not far from last Friday's highs of 115.58, the most since November 2007.
The dollar regained ground after falling in the previous two sessions after Friday's softer than expected U.S. jobs report prompted investors to book profits in the greenback.
The dollar received an additional boost as speculation that Japan's government may postpone a planned sales tax increase fuelled strong gains in Asian equities overnight, dampening demand for the safe haven yen.
The US dollar index, which tracks the performance of the greenback against a basket of six major currencies, eased up 0.10% to 87.96, not far from Friday's four-and-a-half year peaks of 88.31.
The dollar has rallied over the past two months as broadly stronger economic data fuelled expectations that the Federal Reserve will raise interest rates sometime in 2015.
In contrast, central banks in Japan and the euro zone are likely to stick to a looser monetary policy stance in a bid to spur growth and inflation.
The euro was little changed against the dollar, with EUR/USD at 1.2416, holding above last Friday's 26-month trough of 1.2356.
Elsewhere, the euro was higher against the softer yen, with EUR/JPY rising 0.55% to 143.38, nearing last Thursday's 11-month highs of 144.20.


Source By Breaking News Website | BreakingNews.WS