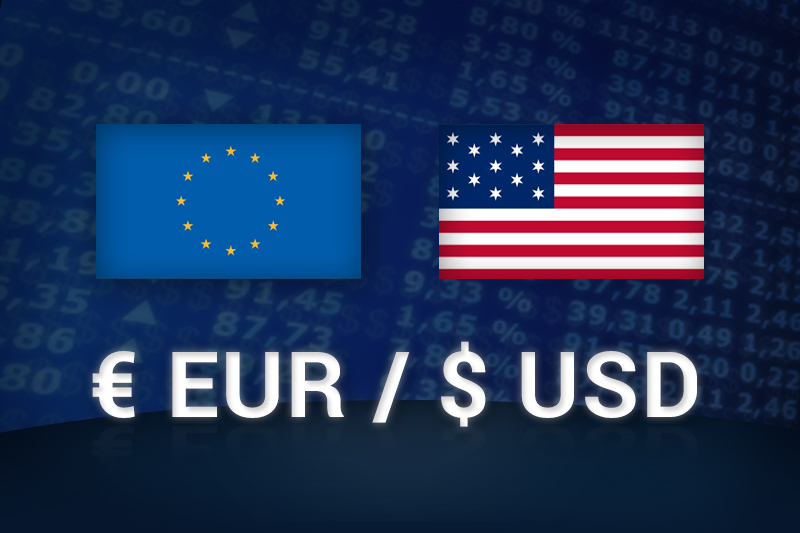 Euro slides on lackluster European industrial output report
Investing.com – The euro slid against the dollar on Wednesday after a key European industrial output gauge missed expectations.
In U.S. trading, EUR/USD was down 0.23% at 1.2446, up from a session low of 1.2394 and off a high of 1.2499.
The pair was likely to find support at 1.2357, Friday's low, and resistance at 1.2510, Monday's high.
Earlier Wednesday, Eurostat, the European Union's statistical office, reported that industrial production in the euro area increased by 0.6% in September, missing forecasts for a monthly gain of 1.0%. Industrial production in August fell by 1.4%.
Year-on-year, industrial production inched up 0.6% in September from a year earlier, beating expectations for a 0.2% decline and after dropping at a rate of 0.5% in the preceding month.
The lackluster report stoked concerns over the outlook for economic growth in the single currency bloc after weak Italian data on Monday fueled fears that its economy is falling back into a recession.
Meanwhile, the dollar saw demand due to ongoing expectations that the U.S. economy will continue to recover while European and Asian economies take steps to loosen monetary policy to ward off deflationary pressures.
Elsewhere, the euro was up against the pound, with EUR/GBP up 0.47% at 0.7872, and down against the yen, with EUR/JPY down 0.58% at 143.59.
The pound came under pressure after the Bank of England said inflation will likely remain below its 2% target in the near term and fall below 1% at some point during the next six months. The bank now expects inflation to take three years to return to its 2% target.
The bank added the outlook for inflation had weakened due to steep declines in commodity prices and the sluggish outlook for global growth.
The annual rate of U.K. inflation fell to a five-year low of 1.2% in September.
The bank also said it continued to expect economic growth of 3.5% this year but pared its forecast for growth in 2015 to 2.9% from 3.1% in August.
Also Wednesday, the Office for National Statistics reported that the number of people claiming unemployment benefits fell by 20,400 in October, below expectations for a decline of 24,900.
The U.K. unemployment rate was unchanged at 6.0% in the three months to September, compared to forecast for a downtick to 5.9%.
On Thursday, the U.S. is to publish the weekly report on initial jobless claims.


Source By Breaking News Website | BreakingNews.WS