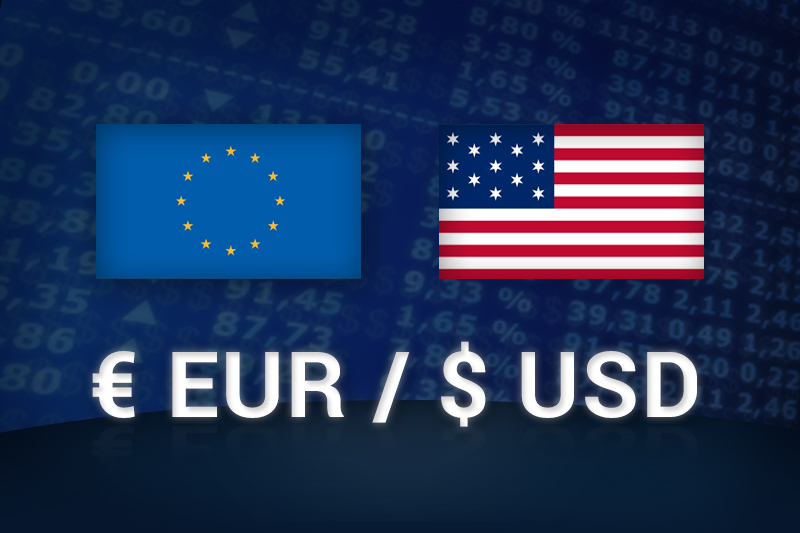 Dollar slips ahead of Yellen testimony
Investing.com – The euro traded steady to higher against the dollar on Monday in a session void of major U.S. economic indicators as investors remained in standby mode ahead of Federal Reserve Chair Janet Yellen's congressional testimony on Tuesday and Wednesday.
In U.S. trading, EUR/USD was up 0.14% at 1.3626, up from a session low of 1.3592 and off a high of 1.3640.
The pair was likely to find support at 1.3589, Thursday's low, and resistance at 1.3651, Thursday's high.
In the minutes of the Federal Reserve's June policy meeting released last week, the U.S. central bank predicted an October close to its bond-buying stimulus program but did not provide a timetable as to when interest rates may begin to rise afterwards.
Falling U.S. Treasury yields have many guessing the Fed will take its time when it comes to hiking benchmark interest rates to ensure recovery remains on track, which allowed the dollar to slip against the euro on Monday, a day markets prepped for Yellen's testimony before the Senate Banking Committee on Tuesday and the House Financial Services Committee on Wednesday.
Elsewhere, euro zone industrial output numbers that met market expectations boosted the single currency over the greenback.
Eurostat, the statistical office of the European Union, reported earlier that industrial output across the euro area fell by 1.1% in May from April, less than market calls for a 1.2% contraction.
On an annualized basis, industrial production rose by 0.5%, in line with market expectations.
Elsewhere, the euro was up against the pound, with EUR/GBP up 0.29% at 0.7975, and up against the yen, with EUR/JPY up 0.36% at 138.40.
On Tuesday, the ZEW Institute is to release its closely watched report on German economic sentiment, a leading indicator of economic health.
The U.S. is to release data on retail sales, the government measure of consumer spending, which accounts for the majority of overall economic activity. The U.S. is also to release data on import prices, business inventories and manufacturing activity in the New York state.


Source By Breaking News Website | BreakingNews.WS