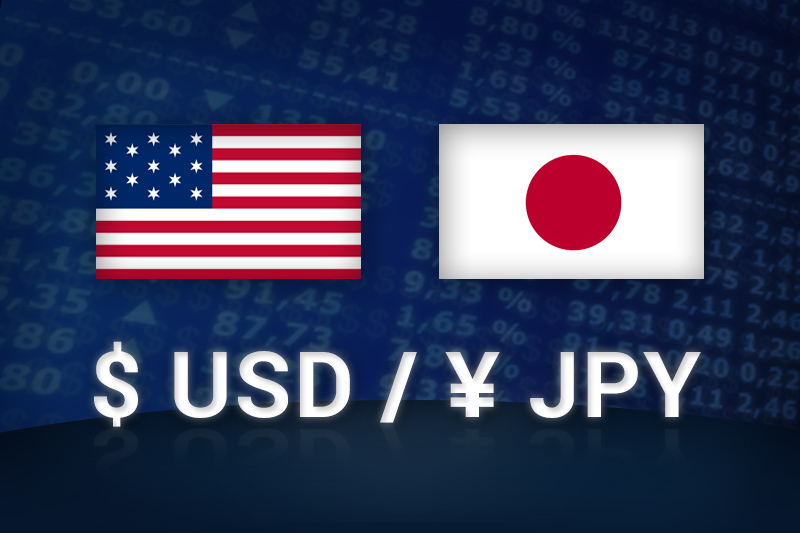 Yen slides on talk of early elections, though soft jobless claims report waters down greenback's gains
Investing.com – The dollar firmed against the yen on Monday amid speculation that Japan may call a snap election next month in an effort for Prime Minister Shinzo Abe to push through his reforms, though soft U.S. data capped gains.
In U.S. trading, USD/JPY was up 0.04% at 115.59, up from a session low of 115.32 and off a high of 115.88.
The pair was expected to test support at 113.84, Monday's low, and resistance at 116.10, Tuesday's high.
The yen softened amid ongoing speculation that Japan's government may postpone a planned sales tax increase and call a snap election in December to shore up support and push through economic growth reforms, as Abe's policies favor a weaker yen to spur growth.
Still, the dollar came under pressures of its own back home, which capped gains.
The Labor Department reported earlier that the number of individuals filing for initial jobless benefits in the week ending Nov. 8 rose by 12,000 to a seasonally adjusted 290,000 from the previous week's total of 278,000.
Analysts had expected jobless claims to rise by 4,000, and the numbers gave investors reason to sell the greenback for profits.
The dollar has surged in recent weeks as investors prepare for U.S. monetary policy to grow less accommodative while Europe and Asia move in the opposite direction to kick-start their recoveries.
Separately, the yen was down against the euro and up against the pound, with EUR/JPY up 0.43% at 144.28, and GBP/JPY trading down 0.31% at 181.71.
On Friday, expect markets to move on U.S. retail sales data and the Thomson Reuters/University of Michigan consumer sentiment index.


Source By Breaking News Website | BreakingNews.WS