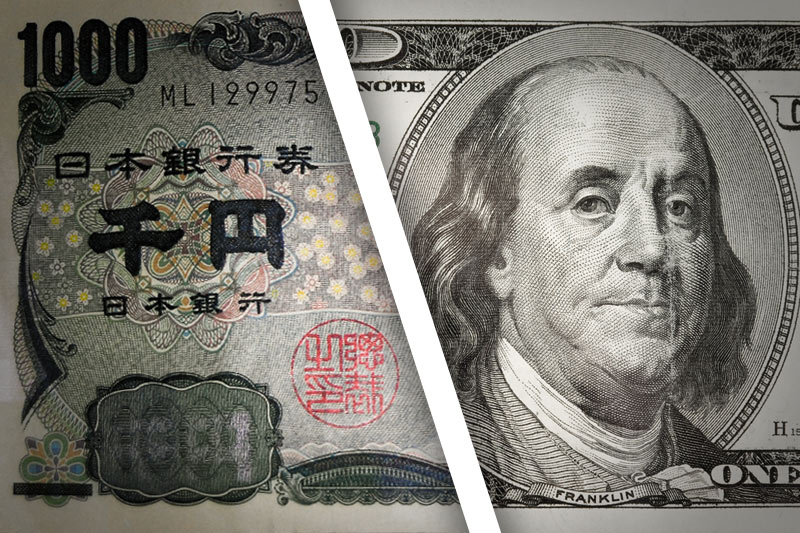 Investing.com – The U.S. dollar traded higher against the Japanese yen during Wednesday's Asian session following media reports that President Barrack Obama will nominate Federal Reserve Vice Chairwoman Janet Yellen to lead the U.S. central bank when Chairman Ben Bernanke retires early next year.
In Asian trading Wednesday, USD/JPY climbed 0.41% to 97.27. The pair was likely to find support at 96.57, Monday's low, and resistance at 98.72, last Tuesday's high.
Although Yellen was widely expected to be President Obama's choice to succeed Bernanke after Larry Summers withdrew from consideration several weeks ago, the yen still came under pressure on the news because is believed to be far more dovish than Summers.
If the U.S. Senate confirms Yellen, she will become the first woman to lead the U.S. central bank. Minutes of the Federal Reserve's September meeting will be released later Wednesday and that should provide important clues regarding how the Fed is feeling about tapering of its USD85 billion-per-month in bond purchases.
Markets are already in a precarious position due to the government shutdown in the U.S. Fears are rising that congressional leaders will not be able to reach a comprise before the October 17 to extend the U.S. debt ceiling. Failure to raise the debt ceiling could send the world's largest economy hurdling toward default.
In recent days, the yen has shown some signs of strength against the greenback because the Japanese currency is a prime safe-haven alternative to the greenback in times of elevated market stress.
On Tuesday, the International Monetary Fund downgraded its forecasts for the global economy, saying it now expects growth of 2.9% this year, down from 3.1% in July. It expects growth of 3.6% in 2014, down from 3.8%.
Elsewhere, EUR/JPY gained 0.34% to 131.94 while AUD/JPY rose 0.47% to 91.73.


Source By Breaking News Website | BreakingNews.WS