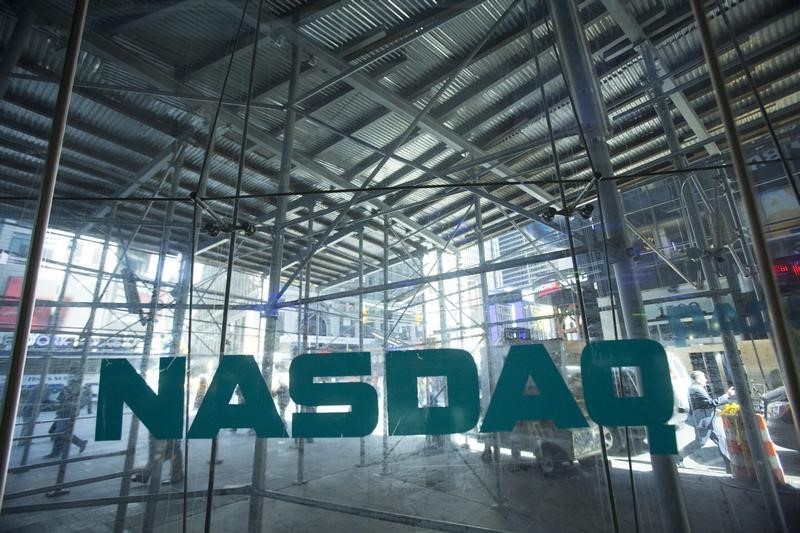 © Reuters.
Investing.com – SmileDirectClub shares sank on their market debut Thursday after its IPO raised more than expected the night before.
Shares of the direct-to-consumer teeth alignment system company fell 15% to $19.48 shortly after it started trading midday.
SmileDirectClub (NASDAQ:

SDC

) raised $1.35 billion with its IPO, pricing 58.5 million shares at $23 per share, above the expected range.
The IPO valued the company at about $10 billion.